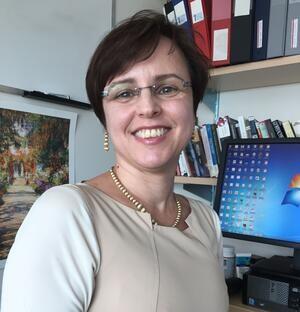 Aida Orgocka
University of Illinois at Urbana-Champaign Alumna
GRID Minor, 2002
PhD in Human and Community Development, 2003
Current Position
Gender and Development Specialist, Education Cannot Wait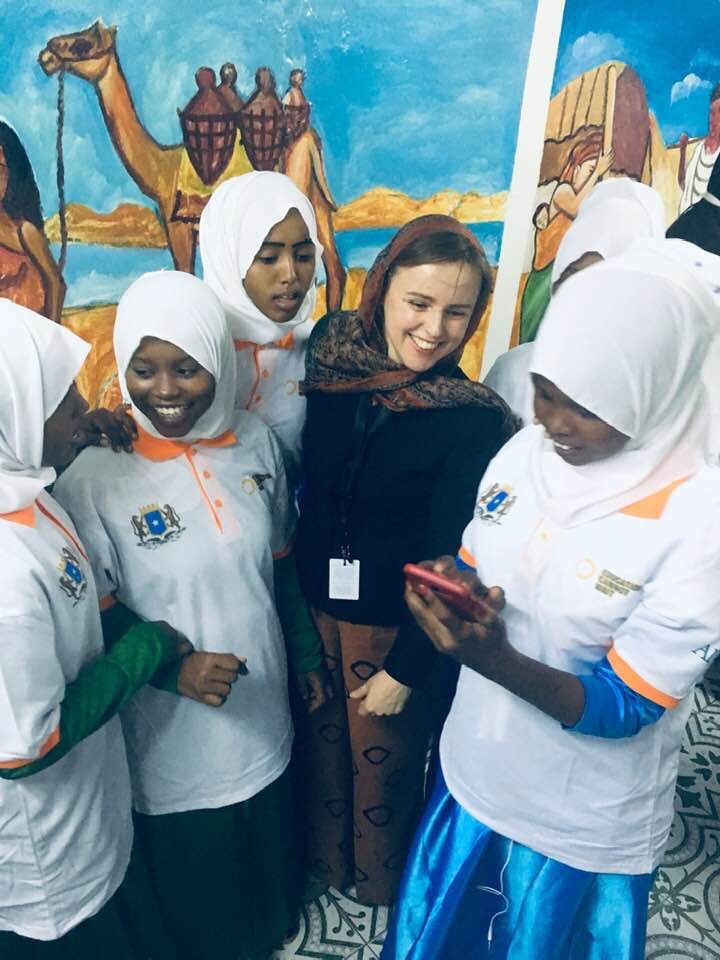 What is the focus of your current work and/or subject of your current research?
As the Gender and Development Specialist for Education Cannot Wait, I provide strategic advice and technical support on gender equality in education programming and policy. I support the development, implementation and monitoring of ECW gender investments delivered through First Emergency Response, Multi-Year Resilience Programs, and Acceleration Facility in various crisis-affected settings including Afghanistan, Bangladesh, Central African Republic, Chad, Ethiopia, Palestine, Somalia, South Sudan and Uganda. I work with colleagues in various entities including United Nations Girls Education Initiative to strengthen collaboration and coordination in delivering gender responsive impacts on education in emergencies. For some reflections from the field, please go to https://www.educationcannotwait.org/?s=aida+orgocka)
How has your GRID minor helped you in your career?
I am an alumna of the GRID certificate. The courses I took gave me the theoretical grounding that allowed me to approach critically the gender work I had engaged in in Albania prior to studying at UIUC in 1995. The learnings provided the necessary lens to understand the achievement and challenges associated with applying gender equality both in policy making and implementation. The program brought together peers with a wealth of international experience from whom I learnt a great deal. My interest to work internationally developed partly through the experience of learning and camaraderie that the program offered.
Do you have any advice or suggestions for current GRID Students?
What you learn in the GRID courses should be a stepping stone to work in promoting gender equality the empowerment of women and girls. Strive to link to practice what you learn as you study. Cherish your classmates and the experience they bring – it will make you proud to recollect in the future that you knew each other when you were trying to make sense of it all.
How can we learn more about your work through social media? (include website or social media if applicable)
www.educationcannotwait.org | Follow @EduCannotWait on Twitter, Facebook, LinkedIn, Instagram
Sign up to our newsletter and updates