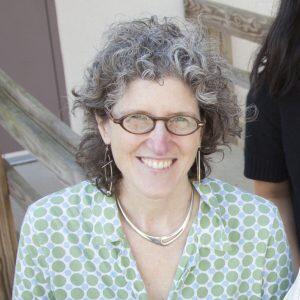 Nancy Abelmann joined the University of Illinois faculty in 1990, and was a scholar in Anthropology, Asian American Studies, East Asian Languages and Cultures, and Gender and Women's Studies.
She was a member of the core committee that founded the Asian American Studies program (now department).
Abelmann also co-founded the Ethnography of the University Initiative (EUI) in 2002; served as the Director of the Center for East Asian and Pacific Studies from 2005 to 2008; and beginning in 2009, Nancy was the first Associate Vice Chancellor for Research for the Humanities, Arts and Related Fields, where she created several research groups and workshops.
Nancy passed away in the spring of 2016 after battling cancer.